By Izza Sofia, 24 Apr 2020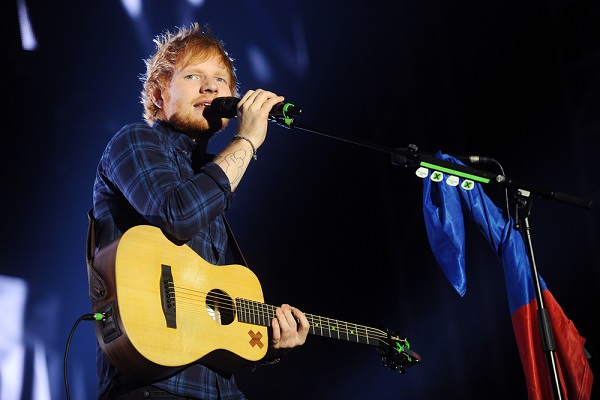 Image via yakub88 / Shutterstock.com
A TikToker has gone viral after revealing that her boyfriend looks just like singer Ed Sheeran.
Her username, aptly named @edsheerandouble, is filled with videos of her boyfriend to highlight the similarities between him and the Grammy-winning star. She has 197,000 followers on her TikTok account, and her videos normally garner around 10,000 views. However, when she embarked on the "I look like a celebrity check" challenge recently, her clip racked up over 15 million views.
When placed next to Ed Sheeran, it is difficult to tell them apart. Both men have side-swept red hair, a beard and they both play the guitar.
The celebrity challenge video has stunned many internet users, who commented, "You can't tell me that's not Ed Sheeran," and "He looks more like Ed Sheeran than Ed Sheeran."
Check out Sheeran's doppelgänger below.
[via Daily Dot, opening image via yakub88 / Shutterstock.com]